Gear we've got...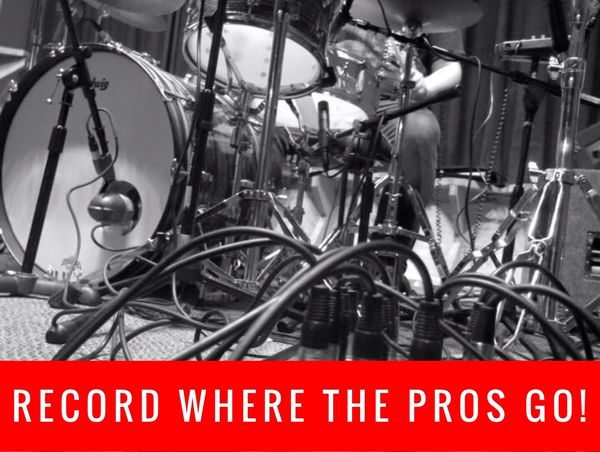 James Trace is an Audio Engineer/Producer who is an Avid Certified Pro Tools Operator and has over 25 years of production experience in live sound, tracking, editing, overdubs, mixing and mastering. He is professional, knowledgeable and easy to work with. Contact him for any questions or pricing for your project.
 
The studio features - Pro Tools Ultimate -  SSL AWS900+ Mixing Console  - Universal Audio - Neumann - Rode - Shure - AKG - Apogee - Avalon - Summit  -Ventura - AEA - MXL

The large tracking room is just shy of 600 sq. ft. with 18' ceilings. This room is comfortable and sounds amazing for tracking any project. We are able to track a band live all at the same time.

Book your next project with us here at Bomb Shelter Recording Studios!  Give us a call to schedule a studio tour, we would love to meet you in person to talk about your project and what you need.

 
House Gear Available: DW Design 6 pc drum kit - Soultone Cymbals - Ampeg/Mesa Boogie Bass Rig - Fender - Marshall - Orange 
Our recording studio got a serious upgrade with the purchase of a Solid State Logic AWS900+ 24 Channel Mixing Console in 2021. SSL is an incredible console that will make your recording sound amazing. We are LOVING this console!



Please visit

www.bombshelterrecording.com

for more details and a full equipment list.
714-609-3501