Welcome to Bomb Shelter Rehearsal and Recording Studios!
OC's Ultimate Studio Facility.
Rehearsal - Recording - Video
We LOVE talking to you!
Calling is absolutely the fastest 
way to reach us. 
714-240-7345
Click HERE for more info about booking...
PARKING > > > It is IMPERATIVE that we make sure NONE of our clients park, load or unload in front of the 3 roll up doors here at the complex.  They belong to our neighbor who wants access to them 24/7.  At this time these are the only spaces that are completely OFF limits.  If you are asked to move by anyone, please comply immediately without complaint.  It is our responsibility to make sure we are courteous to our neighbors here.  We greatly appreciate your help!  If you are unsure about where to park, or if you have a trailer or larger vehicle, please ask our staff and we will direct you to an approved space.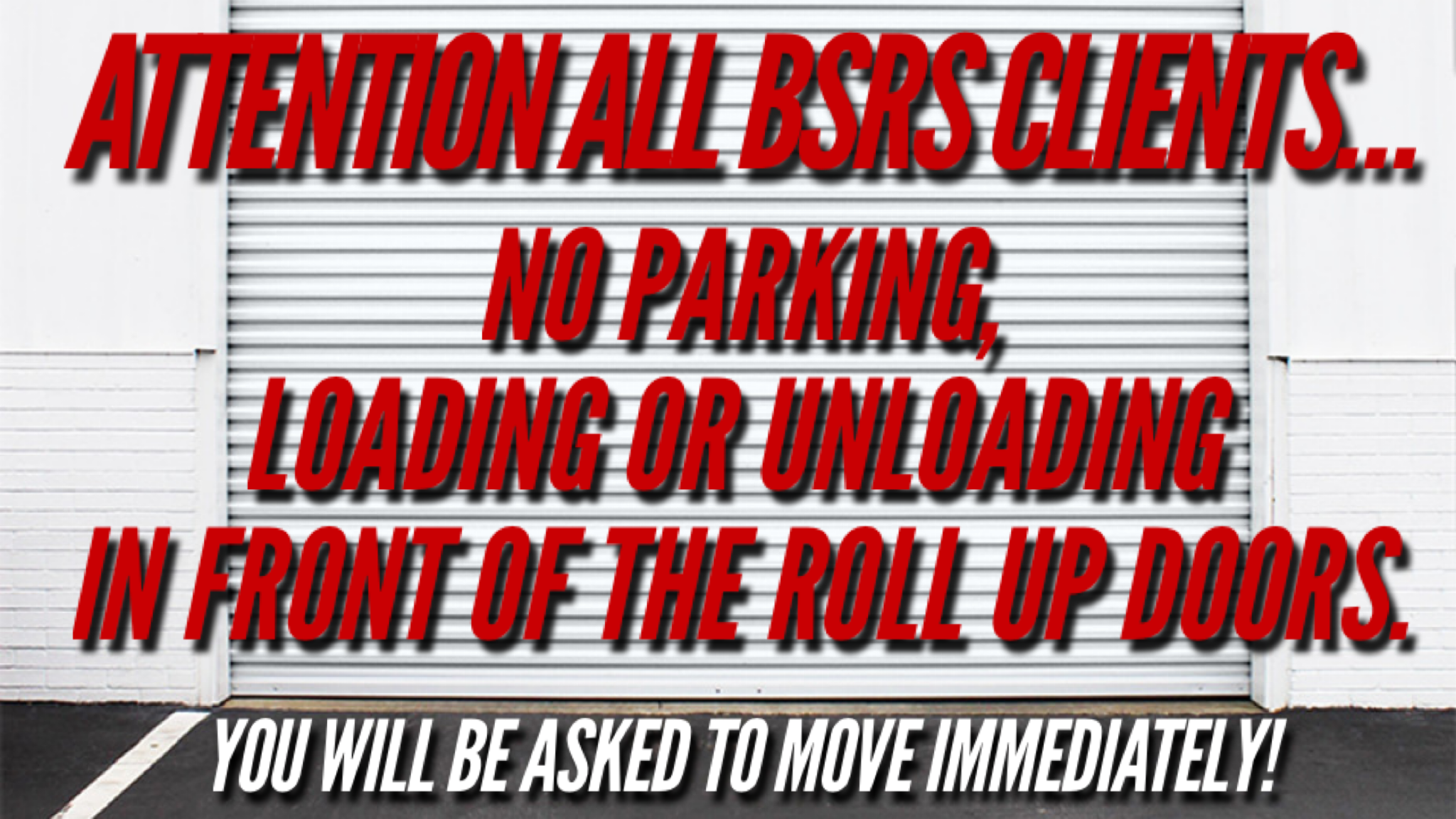 ALL Pro Gear...
DW - PDP - Soultone - Roc n Soc - Ampeg  
Mesa Boogie - Marshall - Orange - Soundcraft
 QSC - Audix - Aquarian and More!
6 Comfortable Practice Rooms
*  Easy Load In + Plenty of Parking
*  Showcase Room with Stage & Lighting
Plus Lounge Area with Couch
*  Rooms Set Up with Exactly What YOU Need 
*  PA & Backline Available
*  Professional knowledgeable Staff
who are happy to assist you!
We are PROUD to be a Woman Veteran Owned Business, serving the Music Community in SoCal for over 23 Years.